Foreign Exchange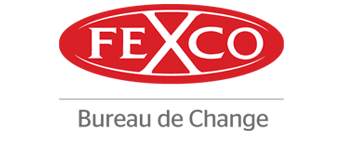 PLEASE NOTE THIS IS A MEMBER ONLY SERVICE
St. Brigid's Credit Unions offers you a comprehensive and convenient foreign exchange service. You can purchase all major foreign currencies from us in advance of your holiday. We will also buy back any foreign bank notes on your return. We do not accept coin from any country so you should try and use it up before you travel home.
All transactions over €2,500 require Photo ID and Proof of address to comply with Money Laundering Regulations.  Information may be required regarding the source or purpose of the funds i.e.: Car Purchase or Sale, Emigration / Immigration, Gift, Holiday, House Purchase / Sale, Inheritance, Pension Fund or Other.
Please note the foreign exchange counter closes a half hour before the office hours each day.